« back to all doctors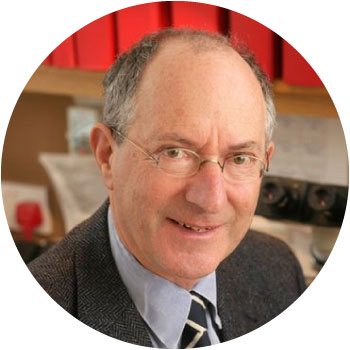 Dr Derek Freedman
MD FRCPI
Ireland's most experienced specialist in the field of Sexual Health.
Dr. Freedman brings a personal, professional, open non-judgmental approach to sensitive issues.
Discretion and confidentiality assured.
Dr. Freedman offers a holistic approach to look beyond any particular infection or episode to encompass the entirety of the sexual health and well being of his patients.
Dr. Freedman believes in a full and comprehensive examination and testing to ensure a reliable result, and removal of fear of infection.
Call at 01 4975 826
Request an Appointment
(fields marked * are mandatory)